The latest reports by Main stream news say,
Fox News contributor Julie Roginsky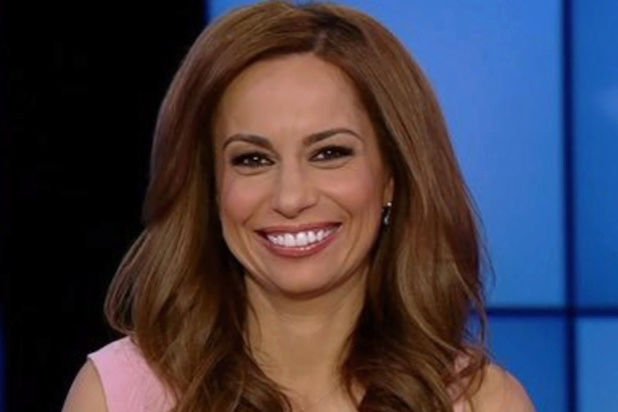 has filed a sexual harassment lawsuit against the network, former Fox News CEO Roger Ailes and current co-president Bill Shine, according to New York Magazine reporter Gabriel Sherman.
The papers filed clam, Fox News, Riles and Shine
2
FILED: NEW YORK COUNTY CLERK 04/03/2017 10:02 AM INDEX NO. 153065/2017 NYSCEF DOC. NO. 2 RECEIVED NYSCEF: 04/03/2017
2 of 17
unlawfully harassed, discriminated against, and retaliated against Roginsky and sabotaged her
career after she refused refused Defendant Ailes made sexual advances. See full complaint here.
http://www.politico.com/media/f/?id=0000015b-344d-dad7-ab5f-7c7d7b5e0001
This is a copy so we are not sure if its the real one on file.
Fox News did not immediately respond to request for confirmation. Roginsky told reporters to contact her attorney, And has been on the Fox news after the fact. So We suspect that she is not under any pressure to resign at this time.
As of late a few ladies have left Fox and filed law suits but were settled out of court or still underway.
But we think Fox has the money to settle or go to court, and by using the 3 names in suit Fox news maybe stuck, But if the ladies have a case against  ROGER AIlES, and BILL SHINE why not charge them alone and keep the job?